Reliable haberdashery wholesale with a wide range of products from European and world producers. We are haberdashery supplier with a focus on creative production, knitting and crochet. We bring the world handmade trends directly to your haberdashery store.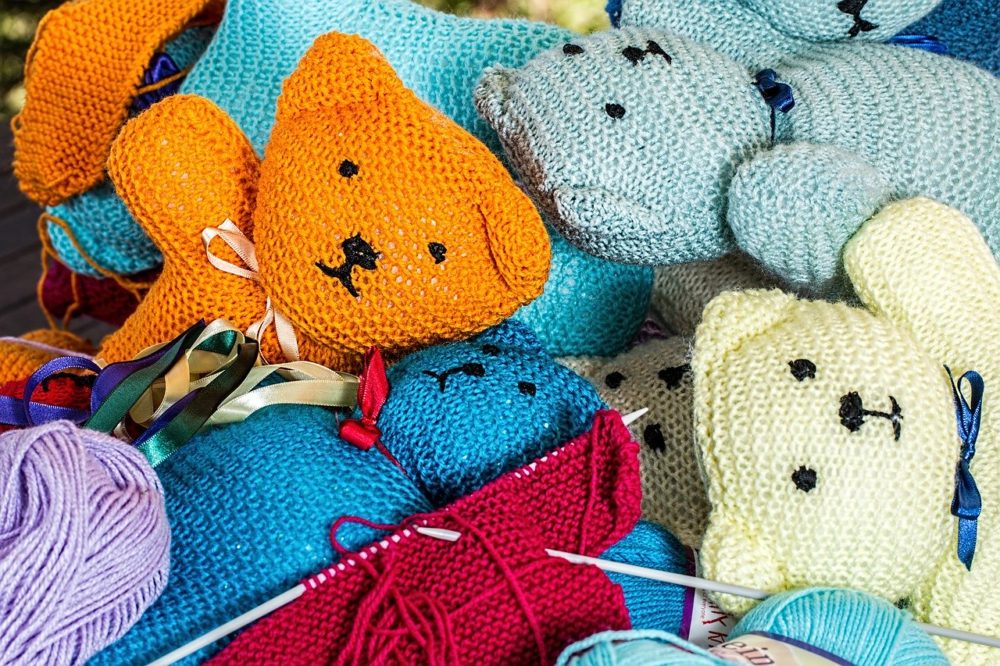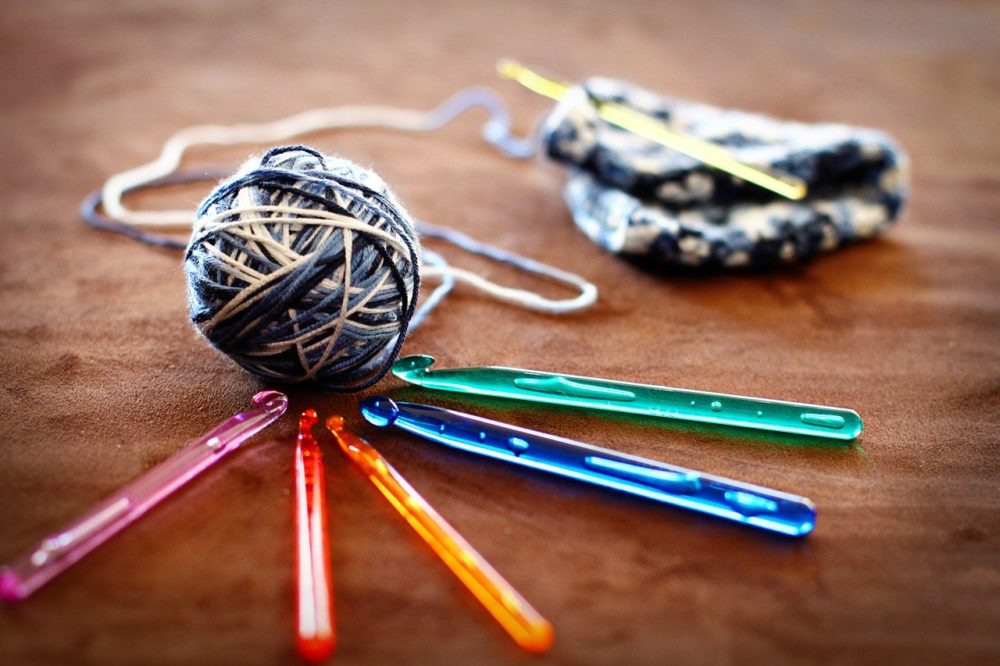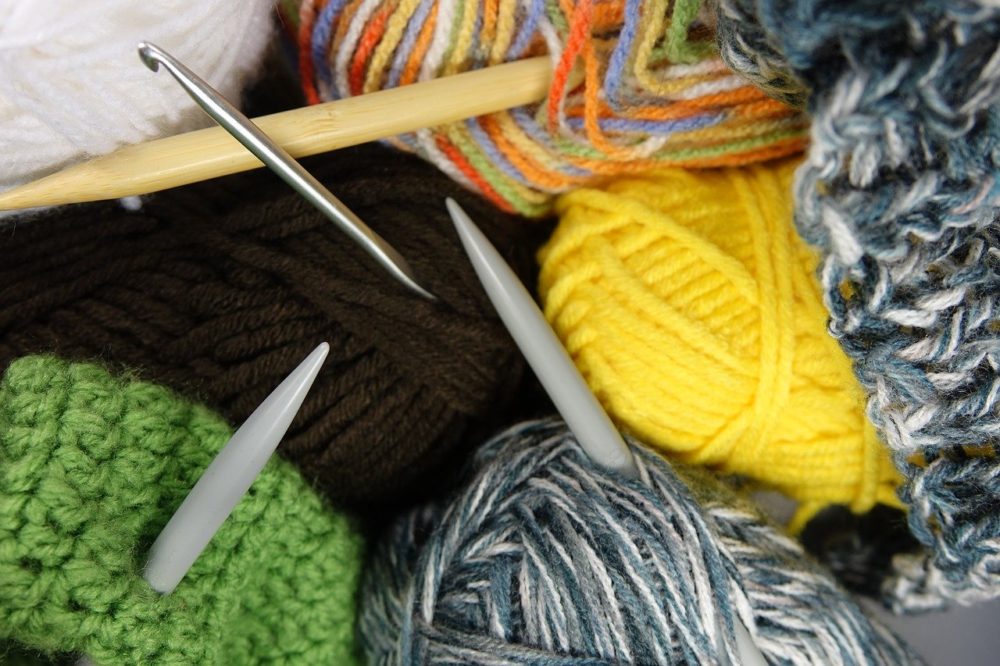 Do you want to become our partner?
We stock many of the products directly in Slovakia and we can deliver orders within 24 hours. We are a direct supplier of the KnitPro brand – the world manufacturer of needles, crochet hooks and knitting aids. Our online haberdashery wholesale is constantly growing. We guarantee a stable offer of our goods. Our warehouse has more than 5000 items in stock.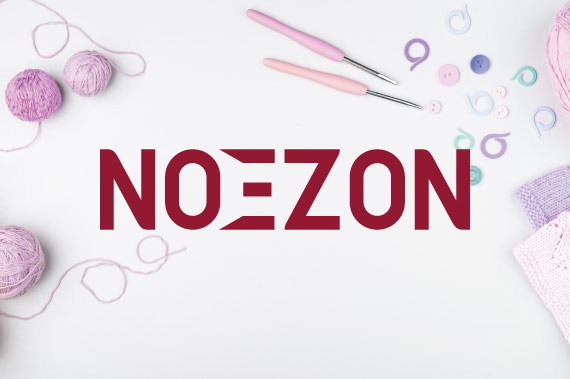 NOEZON haberdashery wholesale offers a range of products:
Our wholesale offer includes a wooden bottom base for crochet baskets and handbags, a leather bottom base for crochet handbags, wooden and silicone beads and teethers with a certificate of harmlessness, leather labels and patches with custom patterns, wooden buttons, ribbons of various sizes, KnitPro needles and crochet hooks, knitting and crocheting aids.
All products
are in stock!
You choose from the range of products that we currently stock in Slovakia.
Orders received on a working day before 12:00 AM will be shipped immediately and delivered within 24 hours.
After logging into the business zone, you can review the current availability of our products.
Fill in our registration form, it can take up to 3 minutes. We will directly send you access to our B2B zone where you can shop immediately.