Supplier of KnitPro for haberdashery
Knitting and crocheting tools
Wholesale for haberdashery brings a wide range of knitting and crocheting tools from the world brand KnitPro. As the exclusive distributor of this brand, we bring trends from the world of knitting directly to your haberdashery. In NOEZON, a wholesale warehouse for haberdashery, you can buy from just one piece.
Wholesale of knitting accessories offers:
stitch markers

needle view sizers

cases for needles, hooks and cables

knit blockers

knitting charms

auxiliary needles

row counters

 
In the wholesale offer of KnitPro you will find everything you need for knitting and crocheting:
templates

wool winders and dispensers

cables and connectors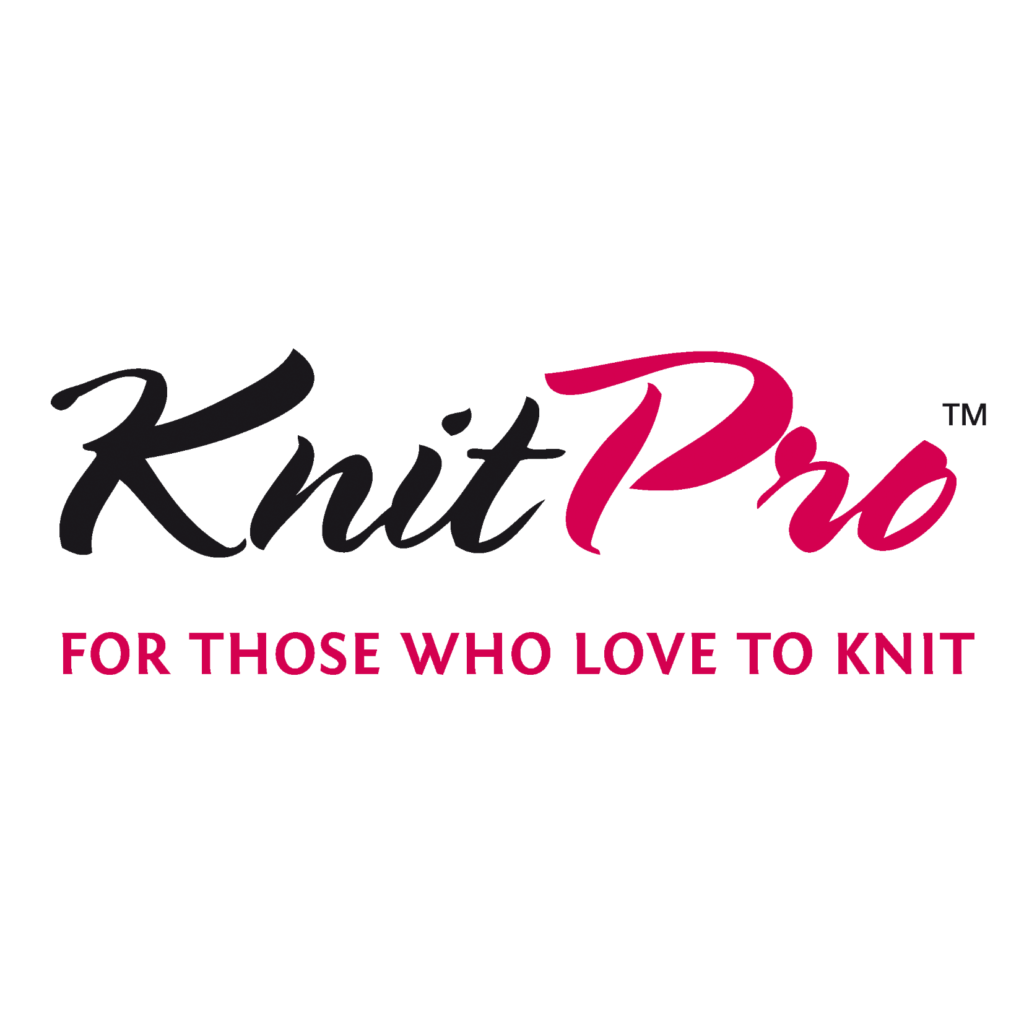 Double Pointed Bamboo Needles
Double pointed needles are made of the highest quality Japanese bamboo and are 5 pieces in the package. The wholesale offer includes needles with a length of 15 cm or 20 cm, available in sizes from 2 mm to 5 mm. They are extremely light, but have the strength of natural wood. Bamboo wooden needles are suitable for knitting in a circle.
Fixed Circular Needles with the Cable
The needles with the cable have a fixed, unchangeable length. They are characterized by their lightness, strength and smooth surface. Their sharp tips make picking the yarn easier and their smooth surface prevents it from getting caught. They are available in sizes from 2 mm to 10 mm with a fixed length of 40 cm, 60 cm, 80 cm and 100 cm. These needles are suitable for all types of yarn.
Interchangeable Circular Bamboo Needles
The advantage is strength, lightness and, last but not least, the ability to choose the final length of needles. Interchangeable needles are screwable but the cable must be purchased separately. Each package contains one pair of interchangeable needles with gold-plated thread for the cable. Smooth bamboo needles are warm to touch, they are light and ideal for long hours of knitting.
Single Pointed Bamboo Needles
Bamboo needles exceed by their lightness and strong material. The green knobs give these needles an attractive appearance and their smooth surface ensures smooth gliding of the yarn over the needle. They are an ideal choice for lovers of natural materials, as they are pleasant to the touch. They are available in sizes from 2 mm to 10 mm with a length of 25 cm, 30 cm and 33 cm.
Bamboo needle and crochet hook sets
Gift sets of knitting and crochet needles contain the most commonly used sizes. Bamboo needles and hooks are perfectly matched with the green storage case. An ideal choice for lovers of knitting with wooden needles. The sets are available in variants: single pointed needles, fixed circular needles and interchangeable needles. There is also a choice of classical bamboo set or Tunisian hooks with the cable.
Single Ended Bamboo Crochet
The single crochet hooks are made of the finest quality Japanese bamboo. Larger sizes are suitable for crocheting with sturdy yarns and twines. Their total length is 15.5 cm with sizes from 3 mm to 10 mm. The surface is smooth with grooves at the end.
Single Ended Bamboo Crochet with the Cable
Bamboo single ended hook with the cable to achieve the desired length. The firm connection between the cable and the hook is smooth, gold-plated and seamlessly transient. Available sizes are from 3 mm to 8 mm. The cable must be purchased separately.