Distributor of KnitPro needles and hooks for haberdashery
In our haberdashery wholesale we offer steel crochet hooks. Steel hooks are very popular due to their durability and long life. KnitPro Steel hooks are produced in two variants – all-metal and metal with a soft ergonomically shaped handle. Sizes of 0.5 mm to 1.75 mm are available.
As the exclusive distributor of KnitPro, we bring more than 3,000 types of knitting and crocheting items to your haberdashery, which can be purchased from just one piece. We offer hooks for haberdashery at unbeatable wholesale prices.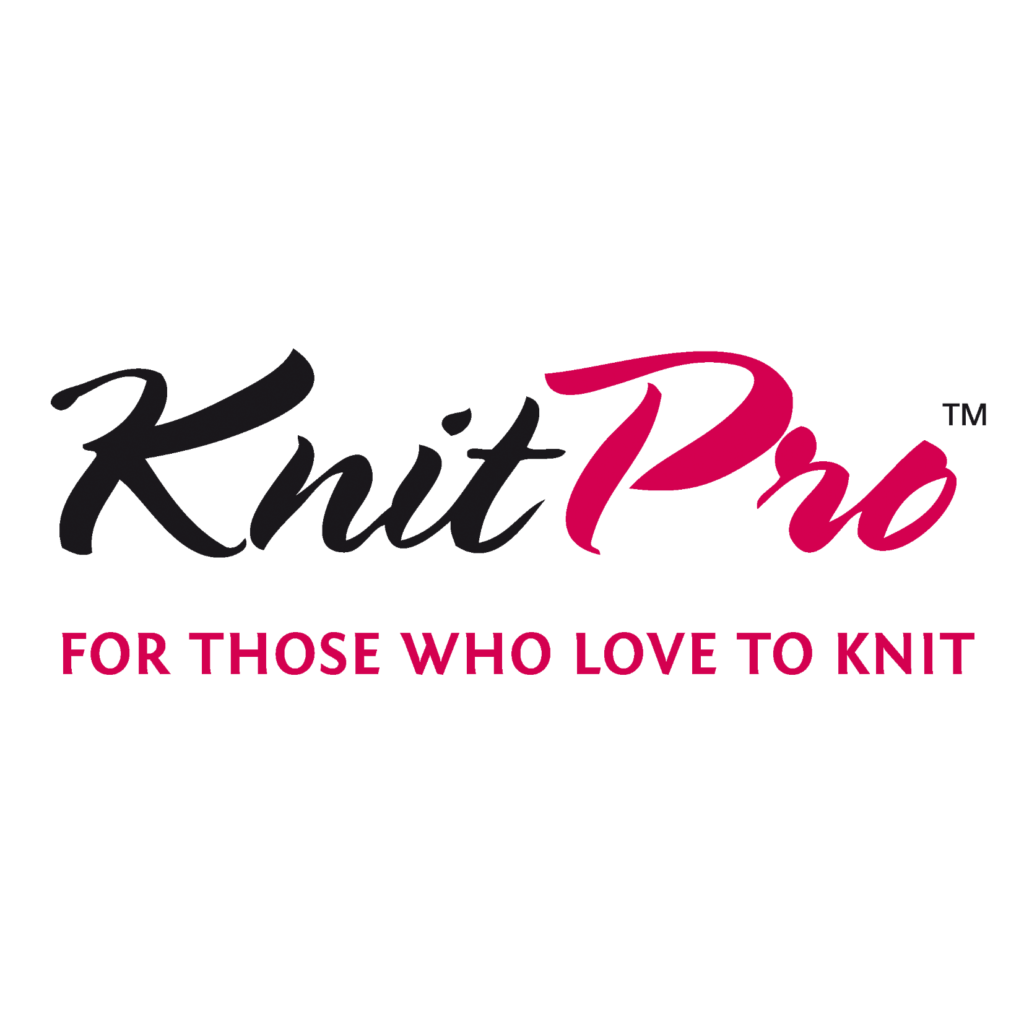 Steel Crochet Hook with Handle
Innovative product with ergonomically shaped handle for long hours of comfortable crocheting. The Steel hook offers a perfect combination of two resistant materials. The smooth and soft handle will please especially people with arthritis, but also newcomers to crocheting. The hooks in the wholesale offer are ideal for crocheting with every yarn and are literally indestructible. Their narrow tips are perfectly machined to create precise stitches. The tip of the Steel hook is dyed in golden colour, which makes it easier to notice while working. The crochet hooks are available in sizes from 0.5 mm to 1.75 mm. 
The unique all-metal hook  KnitPro Steel is available in our warehouse for haberdashery. The Steel hook is made of first-class steel, has a long service life and is practically shutterproof. The perfectly precisely machined tip is designed for crocheting with thin yarns and is also a great choice for crocheting lace. For better visibility at work, the tip of the hook is colored gold. The popular professional Steel hook is available in sizes from 0.5 mm to 1.75 mm.